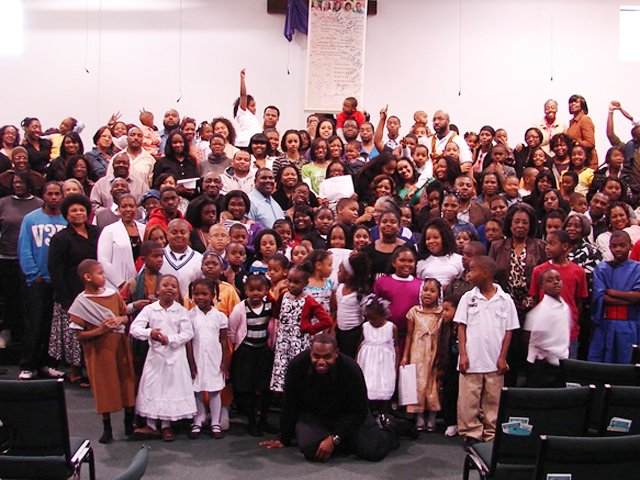 The Youth Ministry of Renaissance
is designed to encourage and enrich today's youth in their walk with Christ. Special activities and Youth Conferences occur on a consistent basis to maintain a FRESH approach to Christianity.
Our Youth Ministry takes place every 'Thursday' evening at 6:45 p.m. in our Chapel Ministry Center.
We offer Focused Breakout Sessions for Youth Ages: (4 – 10), (11 – 14), (15 – 18)!