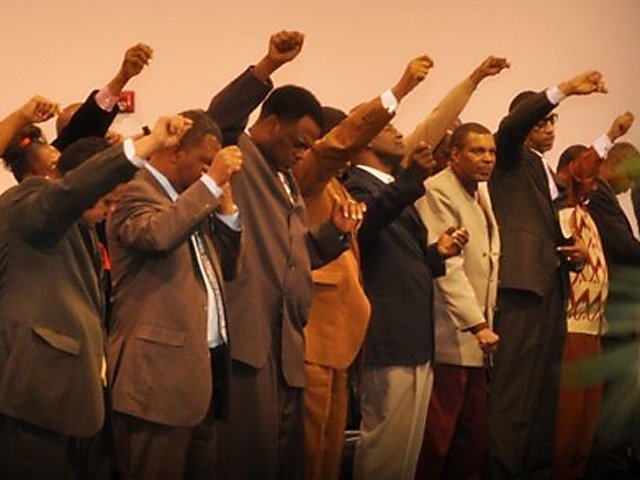 The Men's Ministry of Renaissance
provides an excellent opportunity for spiritual encouragement, Bible study, strengthening of Christian Character, and discussion of issues exclusively related to men. Methods for practical application of these principles are presented to assist them to become 'Effective Men of God' in church, at home and in society.
The Men of Renaissance meet every 2nd Saturday of the month at 11:00 a.m. in our Chapel Ministry Center.
All Men ages 18 to Seasoned Saints are encouraged to attend!