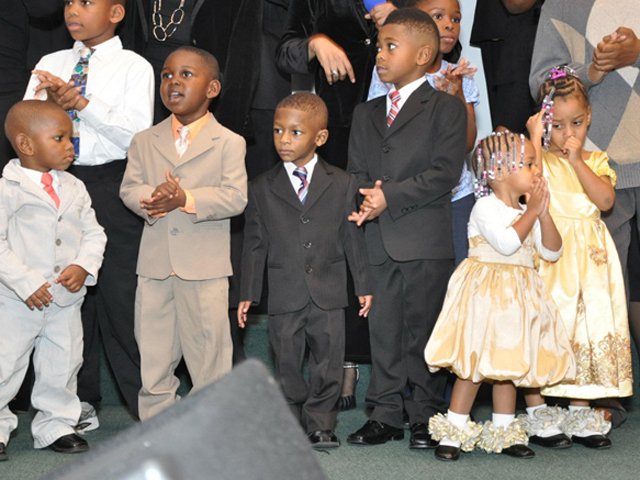 RENKids
This dynamic ministry is formulated to occupy children between the ages of 4 to 9 years old, during our Sunday Morning 10:30 am Worship Service in our Chapel (located on our south campus).
Children are taught the Word of God through weekly theme Bible based lessons, activities, physical movement, crafts and healthy snacks. We also enjoy a "church service" run by our very own children. All children are welcome.

Pre-registration is required!