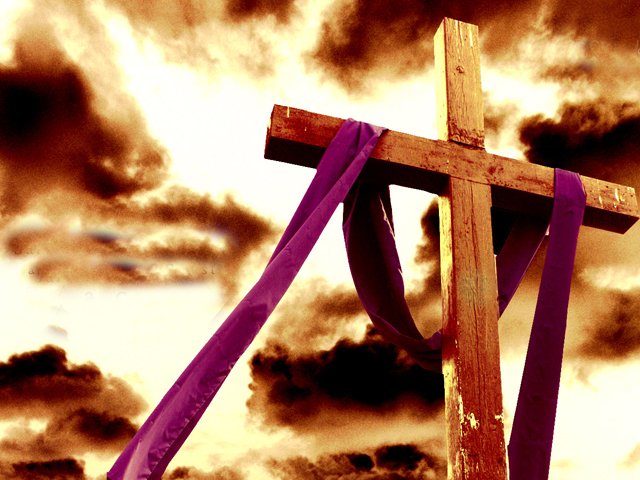 Plan of Salvation
JOHN 3:16
For God so loved the world, that he gave his only begotten Son, that whosoever believeth in him should not perish but have everlasting life.
ROMANS 6:23
For the wages of sin is death, but the gift of God is eternal life in CHRIST JESUS our Lord.
I JOHN 1:9
If we confess our sins, Jesus is faithful and just to forgive us our sins, and to cleanse us from all unrighteousness.
ROMANS 10:9 and 10.
That if you confess with your mouth, "Jesus is Lord" and believe in your heart that God raised him from the dead, you will be saved. For it is with your heart that you believe and are justified, and it is with your mouth that you confess and are saved.
ARE YOU READY TO INVITE JESUS INTO YOUR LIFE?
Say the following prayer and receive repentance and salvation for your life…
FATHER GOD: I am a sinner, and I am sorry for all of my sins against you. I ask that you forgive me; I believe that Jesus died on the cross and You have raised Him from the dead. I ask that You please come into my heart to show me Your ways. Thank you God for loving and forgiving me. In the name of Jesus I pray. Amen."
CONGRATULATIONS
on accepting JESUS CHRIST as Lord and Savior of your life.
You've just made the best decision of your life. We want to help you continue in the decision you just made. Therefore, we invite you to fellowship and worship with our church, as you continue your new walk with Christ. Click on Our "Weekly Services" link to find worship opportunities.